Patriots Player Bluntly Blames Former NFL Team For Past Injuries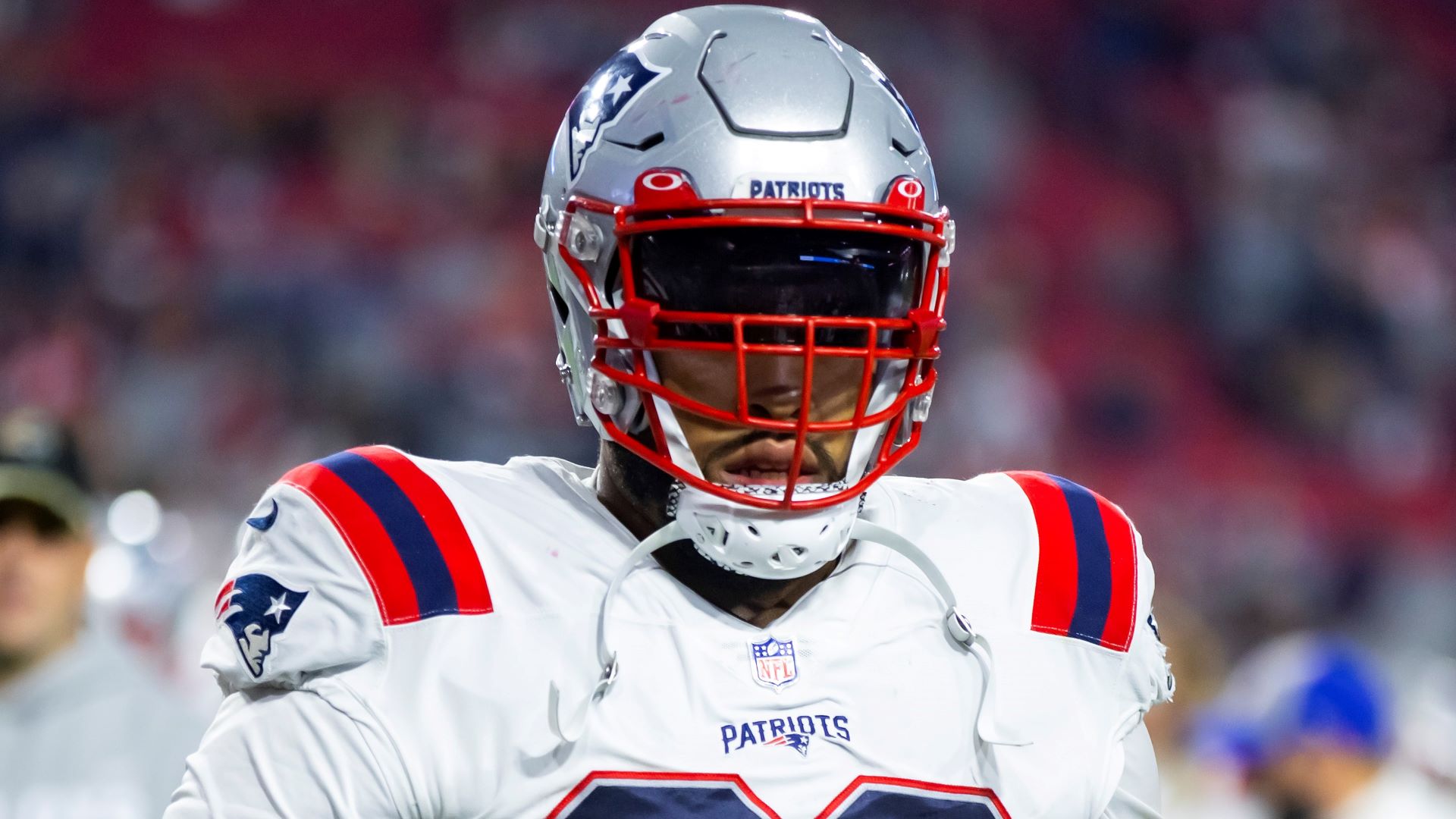 The Ravens gave Carl Davis an opportunity to play in the NFL, but it sounds like the defensive tackle was relieved to leave Baltimore.
The NFL Players Association on Wednesday revealed the results of an active player-led survey that graded all 32 franchises on a variety of important factors, including the locker room, team travel and food service. The Ravens checked in at 17th overall, but they received an F- grade for their strength coaches — the worst mark in the entire league.
Davis, who played his first two NFL seasons in Baltimore, claims he felt the wrath of his old team's franchisal weak point.
"I was def a victim of the strength coaches," Davis tweeted Wednesday. "Two Labrums and multiple pec strains."
Davis missed three regular-season games as a rookie with the Ravens and was sidelined for the entire 2016 campaign due to an ankle injury. The 2015 third-rounder returned in 2017 and played in all but one game for Baltimore, but he was released by John Harbaugh and company right before the start of the 2018 season.
After brief stops in Cleveland and Jacksonville, Davis joined the Patriots in October 2020 and proceeded to make a name for himself in New England in 2021. The Iowa product missed only one game over the past two seasons with the Patriots, who ranked 24th overall in the aforementioned survey.
Davis is set to hit free agency March 15 when the new league year opens. It feels safe to say he won't consider the Ravens on the open market.