Travelers hoping to visit Barcelona and Amsterdam will soon have a new way to move between the two popular cities: an overnight sleeper train.
The European Sleeper, a Dutch-Belgian startup, announced that a new route between the two destinations will debut in the spring of 2025.
Though the company is still finalizing the details, the Amsterdam to Barcelona night train will stop at several cities along the way throughout the Netherlands, Belgium, France and Spain. European Sleeper did not reveal how long the full trip between the two cities will take.
"The Amsterdam-Barcelona night train will strongly improve Europe's quality of north-south rail connections," says the company in a statement. "Even more so because one travels efficiently while asleep on the night train, and distances are reduced to just a night away."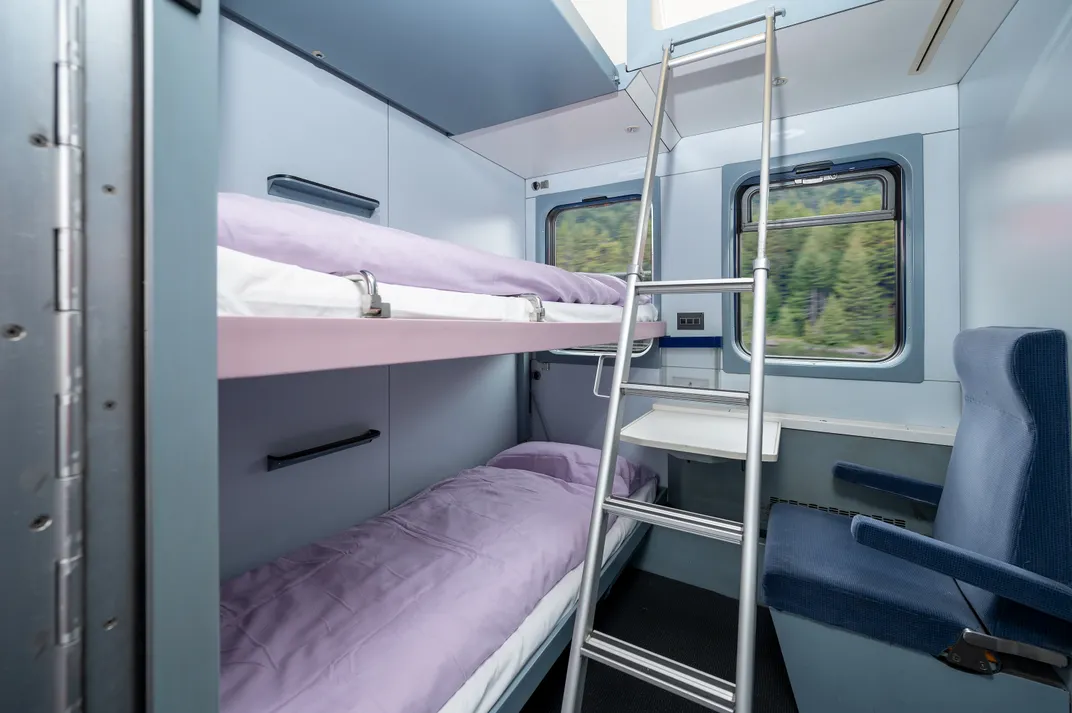 As Sasha Brady reports for Lonely Planet, the new route will be a huge boon to tourists and residents alike, as direct rail service between the two cities doesn't currently exist.
"If you were to make the journey now, it would take about 17 hours, and you'd most likely have to switch trains in Paris," she writes.
Last month, the European Commission announced that it was supporting the proposed new route as part of its broader push to increase cross-border train travel throughout the continent. The commission, which is the politically independent executive arm of the European Union, is also supporting nine other pilot projects that will help make rail service "faster, more frequent and more affordable," per the statement.
Though the Amsterdam-Barcelona route is still a few years off, travelers don't have to wait that long to spend the night rolling from one European locale to another. On May 25, European Sleeper's Good Night Train will make its inaugural journey from Berlin to Brussels, with stops in Rotterdam, Amsterdam and other cities along the way. By 2024, the company says the route will also continue on to Dresden and Prague. Travelers who book a spot on the Good Night Train can choose from a bed in a deluxe sleeper car, a more modest "couchette" or a regular seat.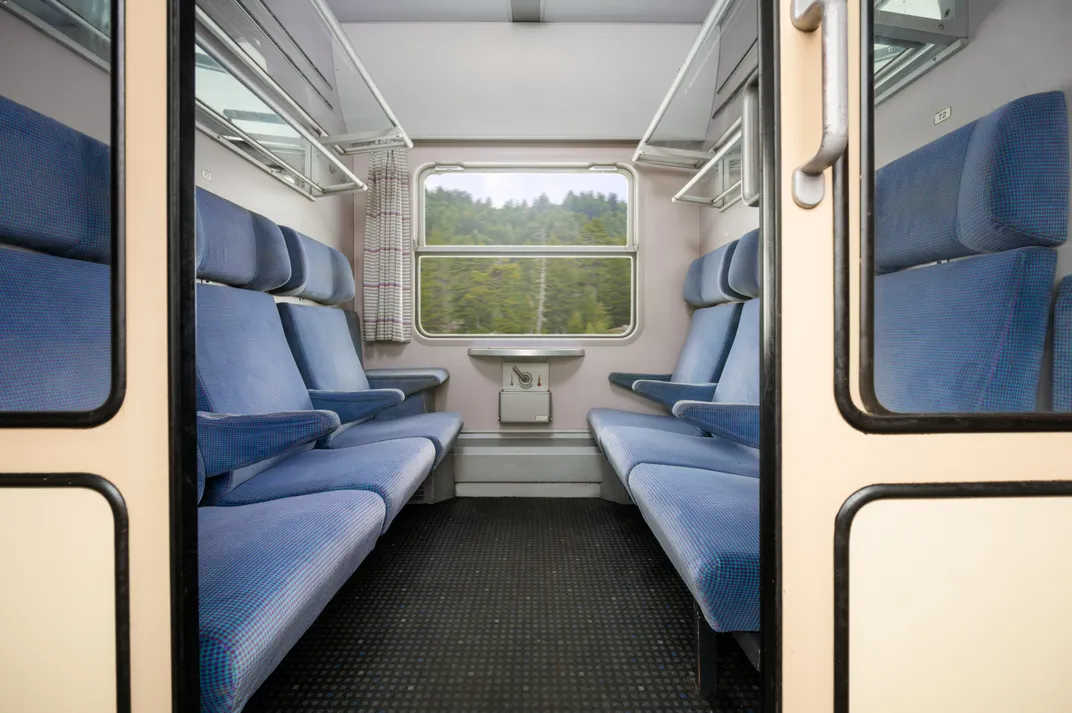 The other pilot projects that got the go-ahead from the European Commission range from so-called Midnight Trains between Paris, Milan and Venice to new routes that will connect Hungary, Austria and western Romania.
European leaders are increasingly encouraging travelers to get around by train, rather than by plane, to help limit greenhouse gas emissions. France, for example, recently banned some short-haul domestic flights between destinations that are connected by a short train journey.
"While demand for green mobility is growing, we need the rail market to respond much better and much faster, especially for long and cross-border journeys," says Adina Vălean, the European transport commissioner, in a statement. "This is why the European Commission now wants to help rail companies create new international train connections—by day and by night—by breaking down the many barriers to cross-border rail."