Did Amber Heard change her name after trial with Johnny Depp?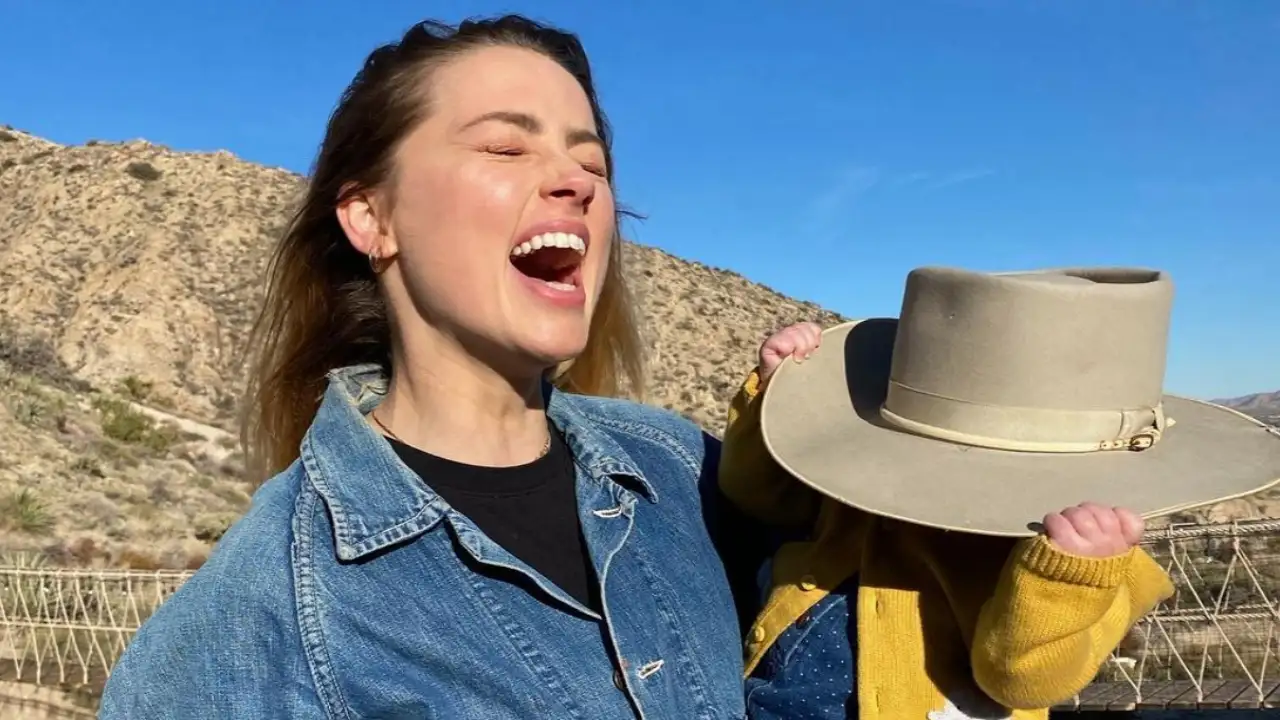 Amber Heard is no longer Amber Heard, at least not in Spain – claim reports.
The actress is currently enjoying some downtime with her girlfriend Bianca Butti and daughter Oona Paige as she vacations across Europe. However, she is using an alias name Martha Jane Canary, who is more commonly known as Calamity Jane. Yup, you read that right! More on this below.
Amber Heard's alias is Martha Jane Canary
As per Diario De Mallorca (via Marca), Amber Heard was last seen on the Spanish island of Palma de Mallorca. The Aquaman actress was spotted with her toddler daughter Oona. She reportedly used an alias name for her travel arrangements to prevent alerting anyone about her whereabouts. But who was Martha Jane Canary, aka Calamity Jane – the name that Amber is using, and what is its connection with her ex-husband Johnny Depp? Find out.
Who was Martha Jane Canary?
Amber Heard's choice of alias Martha Jane Canary aka Calamity Jane is particularly interesting. Martha lived in the mid-1800s to early 1900s and belonged to the wild west era. She was infamous for being a sharpshooter and a killer of the Natives. Calamity Jane reportedly was specifically opposed to the Native Americans who fought the invasion from the eastern part of what was known as The Union and following the 'Manifest Destiny' which claimed that by the word of God, they were entitled to settle in any piece of land and spread Christianity as the one true religion.
Johnny Depp's connection to Amber Heard's Alias name
It is most possible that Heard chose the name Marth Jane Canary to take a dig at Johnny Depp. The Pirates of The Caribbean actor has revealed in the past that his roots lie in the tribes of Native Americans. Depp also said that his great-great-grandmother was Cherokee or Creek Indian. Moreover, he even played a Native in the film The Lone Ranger.
ALSO READ: Amber Heard net worth, luxury lifestyle, career & dating history